Skip to Content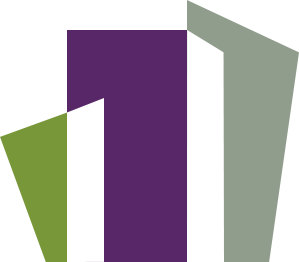 HSMAI Central Florida Sponsorships
Support Your Local Chapter
We invite you to secure greater growth and benefits for your company as a sponsor for HSMAI Central Florida. With a range of sponsorship packages available, you and your firm can expand your network while garnering public recognition, creating a better value for your business.
Types of Sponsorship
Education Sponsor
Table at event
2 Minute Presentation at sponsored education event
Complimentary Event Registration (1)
Company logo on all marketing pre, during and post event.
Platinum Sponsorship
$1,000
Chapter Sponsor
6 Month partnership
Table at event
2 Minute Presentation at all education events
Complimentary Event Registration (1)
Company logo on all marketing pre, during, and post event
Logo placement on the HSMAI CFL website
Diamond Sponsorship
$5,000
Exclusive Industry Partner
1 Year Partnership
Title Sponsor at all education and social events
2 Minute Presentation at all education events
Complimentary Event Registration (1)
Company logo on all marketing pre, during and post event
Logo Placement on the HSMAI CFL website
Monthly email campaign